Stick 2 Slim Half Day Educational Workshop with Powerful Transformational Hypnosis
Aimed to help you reach your ultimate, eating, weight, food goals with fast and lasting results

Venue: George Washington Hotel, NE37 1PH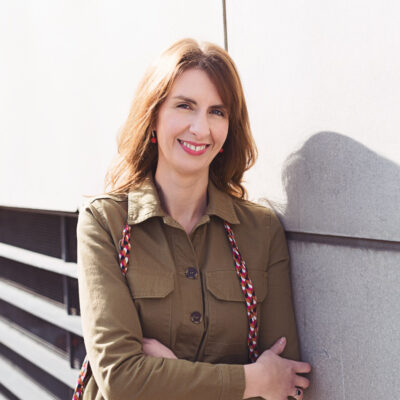 Contact me for dates of the next workshop and how to book or if you would prefer to work with me one to one.
DIETS DON'T WORK
If you have come to the conclusion that diets don't work for you… You are probably right, Because it is thought that around 98 percent of all diets FAIL And when it comes to understanding how your MIND works… all diets are fundamentally flawed …Many diets don't work …specifically because… they ARE diets. So, if you have been on a diet or a weight loss plan and it hasn't worked for you, or has had temporary results- then it probably isn't your fault. Because If diets did work there would be no need for a constant stream of new ones replacing the old ones that didn't seem to deliver or were too rigid or restrictive. And for a lot of people who are dieting, keeping the weight off can be just as hard, if not harder than losing weight in the first place. While many dieters lose weight only to put it all back on again, sometimes with extra weight added on when old eating habits are resumed.8
This Resonates With You?
You are looking for lasting solutions that will enable you to:
Transform your relationship with food permanently
Shed weight, without dieting and more importantly….keep it off
Then join my Stick 2 Slim Workshop
Where You Will:
Identify what is causing you...
Identify what is causing you to overeat and drive your unhealthy relationship with food
Discover what type..
Discover what type of eater you are, why you eat the way you eat and learn immediate lasting solutions to fix it
Learn how to really take charge...
Learn how to really take charge of your eating habits for good, with the power of your own mind
Learn tried and tested habit breaker...
Learn tried and tested habit breaker techniques, that can stop you craving unhealthy food that cause weight gain
Be provided with a copy...
Be provided with a copy of the hypnotherapy session that you can listen to at any time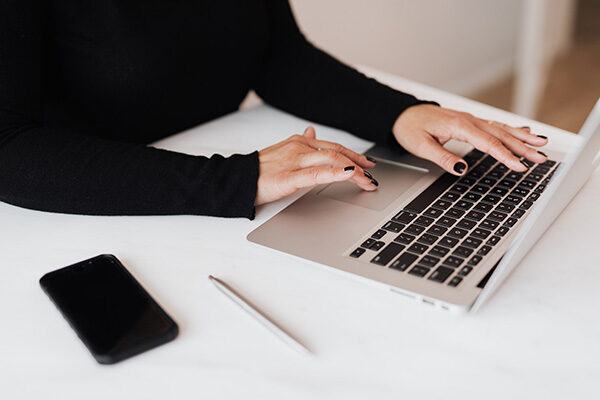 Be provided with information, tools and techniques to change your entire relationship with food and have a better life Experience the power of hypnosis to uncover the source of your old eating habits and then replace them with new ones for a happier healthier life.
Anyone who wants to shed weight and keep it off

Anyone who wants to have a healthier relationship with food for the rest of their life

Anyone who wants to quit yo-yo dieting for good and find a more lasting solution to unhealthy eating habits

Anyone who wants to look better, feel better and live a long and healthier life
So, whether you have a few stone or a few pounds to shift or you are wanting to maintain your current weight without relying on another diet Stick 2 Slim is geared to help you achieve just that So that you can finally enjoy the freedom of having a healthy, enjoyable relationship with food, Without the permanent struggle and stress of being on a diet. Many clients who have worked with me for weight and food issues say it is the best investment they have ever made.
Stick 2 Slim Emotional Eating:
Feelings often drive old eating habits. This can be feelings like sadness, boredom, frustration, anger, guilt, loneliness, feelings of inadequacy, stress, anxiety.
And yet, No amount of eating ANY type of food will ever satisfy feelings that are not simply physical hunger. My tried and tested hypnotherapy process will help you to make changes from the inside out so that you can have a normal relationship with food, the way it was always meant to be It is designed to help you to resolve any old feelings and update any out of date beliefs stored in the subconscious mind that may have been driving old eating habits.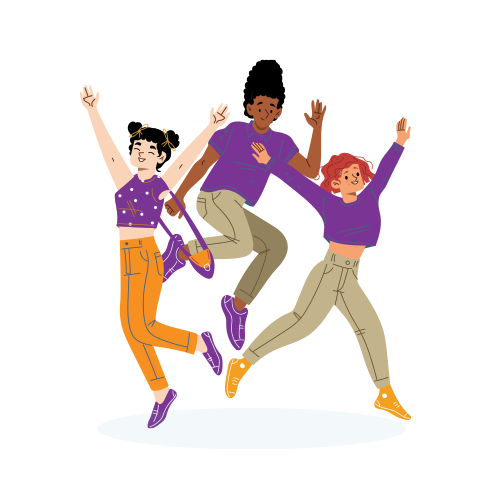 Get in touch to book your place on my Stick 2 Slim workshop today to quickly and
permanently change your relationship with food and transform your life
I contacted Karyn to help control my overeating. The system of hypnotherapy Karyn uses I found to be extremely effective. It produced a permanent deep seated change in my attitude towards eating and healthy living. In addition it challenged some long held beliefs that had a negative effect on my self perception, self confidence and behaviors. These were removed and replaced with a far more positive view of myself and my overall approach and attitude to life.Karyn is positive, supportive and explains the processes involved. I highly recommend Karyn and her hypnotherapy.
Karyn is wonderful and very easy to open up to. She made me feel at ease from the very start. The hypnotherapy has had such a positive impact on my health anxiety and chocolate addiction! My mental health has been the best it has in a very long time which I feel links to my sessions with Karyn and listening to the hypnotherapy sessions regularly. 100% recommend.
Karen is a really lovely lady, and it is so easy to talk to her. She has helped me with a number of things, especially my relationship with food, but also the confidence to stand up for myself and speak up for myself. I am slowly dropping the pounds and will keep listening to the recordings Karyn has sent me as I feel they are really helpful, I have eaten a desert after every meal for the majority of my life, but since working with Karyn I haven't felt the need to have anything after my meal. I am really pleased with the results. Thanks, Karyn. I will be back to see you if I have any other problems in the future.
Hi I contacted Karyn because I became obsessed with food during lockdown and working from home. Karyn has been amazing, not just helping with food, it has helped with loads of other issues ( which I didnt think affected me) I dont get stressed the way I used to with work, I exercise more, I feel like a totally new person. Karyn is also patient and understanding, highly recommended.
Since childhood I have suffered with a problem of not being able to eat healthy foods such as fruit or vegetables without feeling or being sick. I have reached a point in my life where I have realized this issue is not me being a fussy eater or down to me being a bit parky, I want to eat the foods but physically cant, so I made the decision to seek help. Being new to hypnotherapy I wasn't sure what to expect, after an initial chat with Karyn I felt at ease as she is a lovely friendly woman. I'm delighted to say that after the 1st session I seen an improvement straight away, I'm more than delighted by the progress and the fact is now, I have been trying every fruit and vegetable known to man to see what I like the taste of and more importantly Im doing this without feeling or being physically sick. I'm over the moon. I cannot recommend Karyn services enough, a great experience from beginning to end. Thank you.