My name is Karyn Bowering
and I live near Durham in the North East of England with my partner and daughter.  I consider my work as a hypnotherapist a wonderful privilege and continue to feel great satisfaction from the connections and amazing changes that I help make through this work. I was initially drawn to hypnotherapy after a brilliant hypnotherapist was recommended to me many years ago. I was blown away by his 'effortless' skills and of course the super 'speed' and 'accuracy' of results that helped me to easily quit smoking and finally leave behind anxieties and insecurities that had been holding me back for such a long time.
And from that moment I knew that I wanted to learn and master the skills of a hypnotherapist myself so that I could share this process with others, so that they too could benefit. And to be honest I am still a little awed and amazed each time I help a client reach their life changing goals, often ones they have been trying to overcome for years, in such an easy and effortless way.
It might sound a little far fetched but I knew from a very early age that I was meant to help people overcome adversities. I didn't know how I was going to do it but despite the contradiction of being a really shy and introverted kid I knew I was good at connecting with people, that I was an excellent listener and a master observer. I sometimes didn't talk much but I was always listening and observing! And I knew that somehow in the future I was meant to help people connect with themselves and feel good about themselves.
My training as an Occupational therapist in 2006 and my many years of work in the NHS where I have helped hundreds of clients overcome emotional difficulties and reach their goals has really helped me nurture these passions and skills. My experience has also taught me how to quickly get to the heart of any problem and move towards a totally effective solution.
Everything I teach and deliver to clients I wholeheartedly believe in because I have benefited from it myself.
Everything I teach and deliver I strongly advocate because time and time again it has helped the many clients who I have been privileged to work with get the results that they were looking for. I can offer no greater endorsement than that.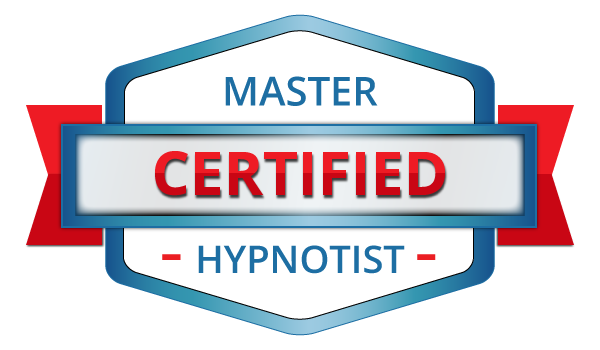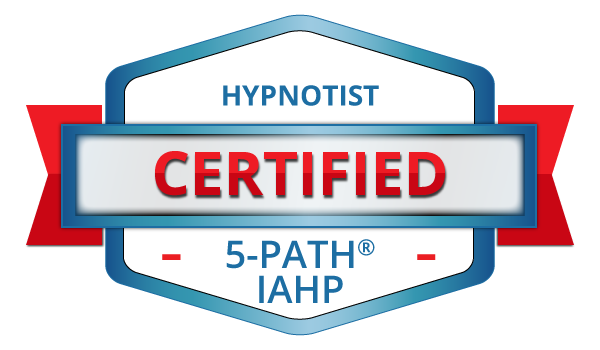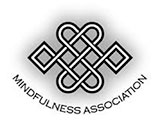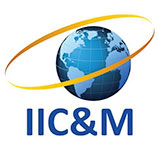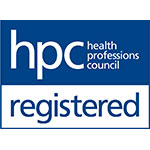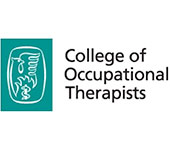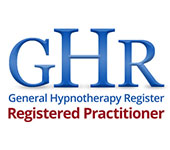 I am a fully accredited:
Occupational Therapist
Life Coach
NLP Practitioner
Clinical Hypnotherapist
 I have professional registration with the following regulatory bodies:
The Health Professional Council (HPC)
The General Hypnotherapy Register (GHR)
International Association of Hypnosis Professionals
I am a qualified:
Mindfulness Practitioner
Specialist training and experience:
I have specialist postgraduate training and experience in Mental Health and Wellbeing