Confidence/Self Esteem
Real confidence comes from a quiet place deep inside of you. Its foundations are love, acceptance and understanding of your own abilities, your own intrinsic values, and unique qualities and attributes. And when these foundations of true inner confidence are so strong, they are not dependent on the approval or validation from others just as they do not waver or become crushed by any criticism or rejection from others.
It is a true confidence that allows you to live more successfully in all aspects of life and in all the ways that are meaningful to you, in your career, relationships, health, hobbies. It just makes life easier, more enjoyable, more fulfilling.
Although many people struggle with low confidence or low self-esteem, they are problems that are not genetically inherited. Low self esteem or issues with self-confidence are the consequence of past experiences that have left you doubting your adequacy and worthiness. No-one was born with feelings of inadequacy because that is your birth right. It has everything to do with conditioning, it is something that you have learned and has its roots in the programming of the subconscious mind.
My advanced hypnotherapy process is specifically designed to help free you of that old emotional baggage so that you can stop repeating old out of date patterns and open your life to new possibilities. Because when you learn to genuinely like and respect yourself, when you have this true unshakable confidence it naturally elevates all aspects of your life. My advanced hypnosis aims to help you achieve rapid, effective and lasting results.
HYPNOSIS TO STOP DRINKING ALCOHOL
HYPNOSIS TO STOP SMOKING
I can help you quit smoking in as little as two sessions without gaining weight. How long will depend on your experience of trying to quit in the past. If you have managed to stop smoking for a period before, with relative ease, I can help you quit in as little as two sessions. If on the other hand the experience of not smoking left you feeling so excruciatingly irritable that people around you were running for cover or encouraging you to start again, it is likely that more sessions are needed to take care of old emotional drivers to the habit.

Before working together, I would be asking these types of questions and always be transparent in my reasoning for the length of our work together. My aim is always fast, effective and lasting results.

Hypnosis works, even when everything else has failed. So, if you have tried stopping in the past without success. Even if you have tried hypnosis before, hypnosis with me could be a very different experience for you and be exactly what you need.
Because you already know the reasons why you want to quit, why you need to quit smoking. To take better care of your health. To enjoy the freedom and multiple benefits of being a non-smoker for good.

Stop smoking without gaining weight.
It doesn't make sense to trade in one unhealthy habit for another, and I often hear concerns from new clients that quitting will lead them to gain weight. For some clients gaining weight is something that did happen when stopping in the past.

Stop smoking for good with hypnosis
The advanced hypnosis process that I use is specifically designed to get to the source of the problem, so that you can resolve any out-of-date beliefs and unresolved feelings that can often be driving the most stubborn of habits -so there is no need for you to replace one habit with another.

Get in touch for a free consultation today.
[/vc_section]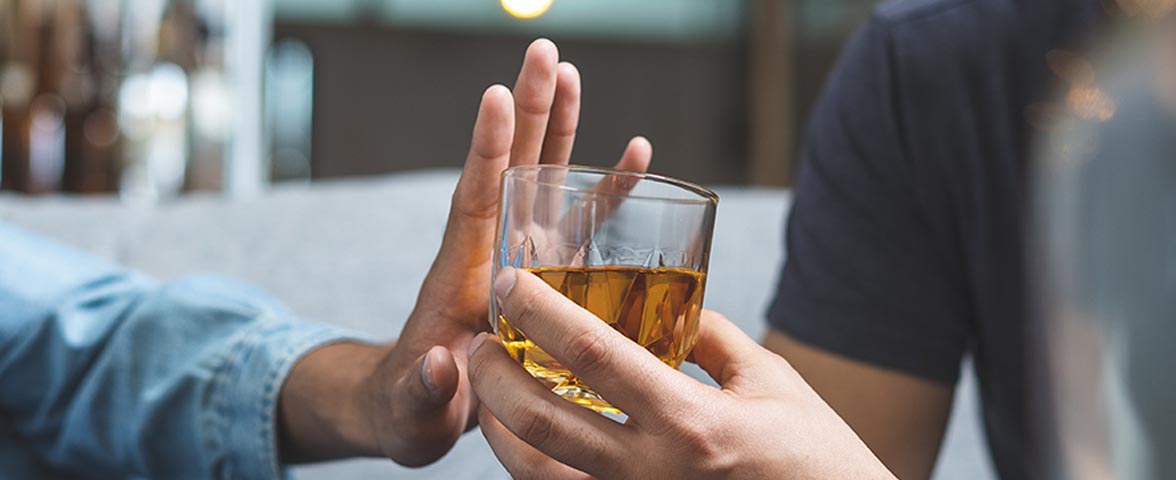 HYPNOSIS TO STOP DRINKING ALCOHOL
Hypnosis can be very effective at treating drug and alcohol issues, even when everything else has failed. Even if you have already tried hypnosis before without the success you were hoping for my approach to helping you resolve drug and alcohol misuse may be very different and help you reach your goals with lasting results.
Why you want to take back control.
Because you are already aware of the many good reasons for you, why you want to quit. Just as you are already aware of the multiple benefits for you, of taking back control of your life.
What is different?
The reason why the hypnosis process I deliver can work so well and provide the lasting results you are looking for is that it aims to help you uncover and resolve underlying emotional issues that are often driving stubborn habits against your best intentions and wisdom. Becoming a selective and moderate drinker is also something we could explore if you don't want to stop drinking altogether.
Sessions are confidential. Non-judgemental and are individualized to your needs and goals.
HYPNOSIS FOR HEALTHY WEIGHT LOSS
Hypnosis is a natural, safe, and effective approach to weight loss because there are no pills and no need for strict diets. The changes you can make using the approach and process that I deliver are aimed at helping you to change your relationship with food and feel good from the inside-out. To live a more satisfying and fulfilling life, that does not revolve around food.
Hypnosis for weight loss with me will be tailored to your individual needs and be geared at gaining a clear understanding of the beliefs and behaviours that are maintaining any unhealthy eating habits. We will also explore the following areas:
• Your activity levels.
• Your eating habits.
• Your emotional health.
• Any distracting behaviours.
• Stress and any other issues that are contributing to your overall well-being.
My approach to weight loss is natural, safe, and effective.
Based on experience and training, my approach to helping you lose weight begins with a careful assessment of your current habits and how you feel inside. Why? Because when you feel great on the inside you are much more likely to choose healthy eating options without even thinking about it. When you feel good about yourself and update any old unhelpful beliefs about food that have been reinforcing unhealthy eating patterns the changes you can make can become easier than you ever imagined possible.
Because wouldn't it be nice to not think so much about food? To stop obsessing over calories, to stop weighing yourself so often? What would it be like to feel genuinely good about yourself while changing your relationship with food for the better and naturally losing the weight you desire?
Weight loss is one of the most common complaints.
I learned quickly, back when I was starting out, newly trained and talking to everyone and anyone about hypnosis that weight loss was a really common issue that people wanted help with. So often people would ask me in a jokey, sometimes embarrassed way if I could help them lose weight, often telling me they had tried everything else with little or limited success. It also became apparent from experience that delivering simple practical suggestions or limiting hypnosis to behavioural changes was often not going to cut the mustard for quick yet deep and lasting results.
Why hypnosis for weight loss with me is different?
Most weight loss programs of any kind do not address one really important aspect of Why you began this unhealthy eating pattern in the first place. Or Why you are struggling to break this pattern even when it is evident that your health and happiness are being compromised.
What is this important aspect that is generally ignored in weight loss programmes?
It is the underlying emotional source and unhelpful beliefs that are stored in the subconscious feeling part of your mind that drive unhealthy eating habits such as:
Eating too much.
Eating the wrong kinds of food.
Eating too often.
Or the unhelpful beliefs that can sustain eating habits, such as
You need to clear your plate.
Food is love.
Food will make you feel better.
Beliefs that cause you to persist in those unhealthy eating patterns no matter how much that conscious, rational, reasonable, will power, thinking part of your mind is telling you to resist, to stop eating in that old way or to make healthier food choices.
Because anything you do you do for a reason and when we uncover the why, any behaviour good, bad or indifferent always makes complete sense.
My job working with you is to help you uncover and resolve any unhelpful beliefs or unresolved feelings that are keeping you eating in that old way, so that you can make deep and lasting changes from the inside out.
Using this inside-out approach then makes it so much easier for you to make those behavioural changes. To change your relationship with food that allows you to achieve what you really came for. To be and do the things in your personal or professional life that make you feel more fulfilled and feel more fully satisfied. Because you know that no amount of food will ever allow you to achieve that.
HYPNOSIS FOR TEETH GRINDING, JAW CLENCHING OR BRUXISM
If you suffer from jaw pain, teeth grinding, or bruxism hypnosis can help.
Because how good would it feel to experience relief from the daytime or night-time grinding and stress. that may be causing you pain in your jaw, neck, shoulder or other parts of your body and be getting in the way of you living your life to the full.Hypnosis can help no matter how long you have been suffering.
Hypnosis can be very effective at helping you to alleviate stress and unconscious or conscious grinding that is causing this unwanted problem to persist, no matter how long you have been experiencing it.