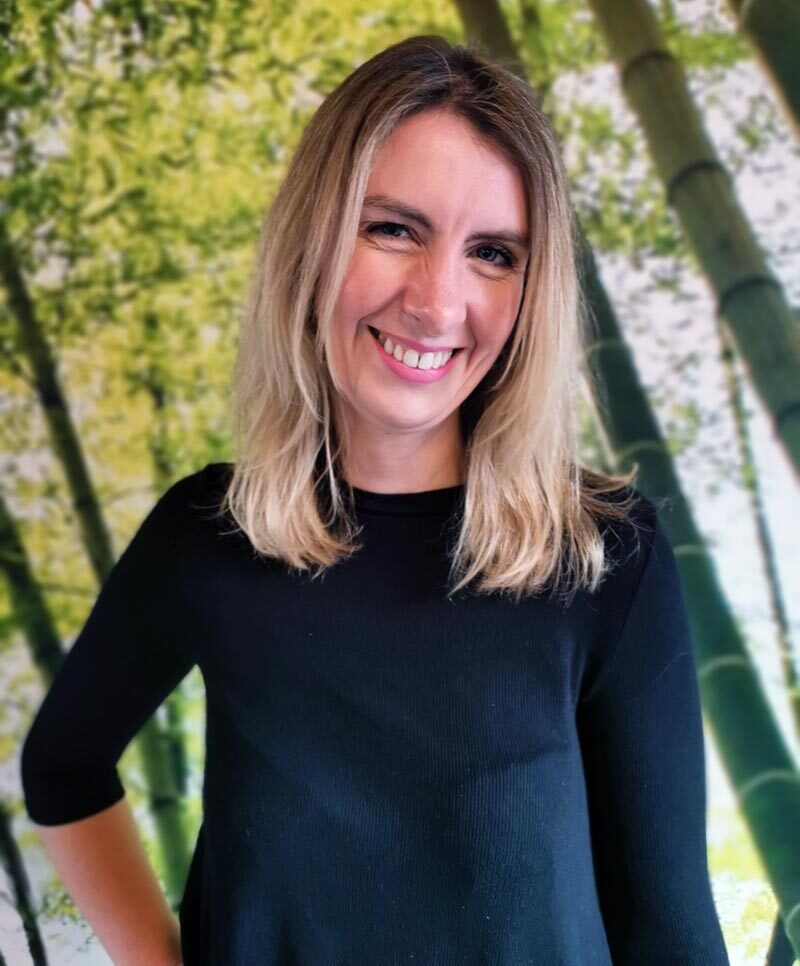 My name is Karyn Bowering and I run a busy hypnosis practice based in County Durham
I am an experienced, registered, advanced trained Clinical Hypnotherapist, Health Professional and worked for many years in the NHS as a Mental Health Specialist (BSc Hons, Dip Hyp Advanced, GHR and HCPC registered)
I have worked with hundreds of clients across Durham and the North-East to reach totally effective solutions for a wide variety of issues.
Common issues include Anxiety, Depression, Weight-Loss, Fear and Phobias, Quit Smoking, Relationship Issues, Sexual Issues, Unwanted Habits, Insomnia, Low Self-Esteem, Confidence Issues
My Hypnosis Process aims to help you achieve your ultimate goals and enjoy totally effective and lasting change in the quickest time.
Contact me for a free consultation/appointment
Verified
I contacted Karyn to help control my overeating. The system of hypnotherapy Karyn uses I found to be extremely effective. It produced a permanent deep seated change in my attitude towards eating and healthy living. In addition it challenged some long held beliefs that had a negative effect on my self perception, self confidence and behaviours. These were removed and replaced with a far more positive view of myself and my overall approach and attitude to life. Karyn is positive, supportive and explains the processes involved. I highly recommend Karyn and her hypnotherapy. Stephen
Verified
I have been working with Karyn for the last 6 weeks, Karen is a really lovely lady, and it is so easy to talk to her. She has helped me with a number of things, especially my relationship with food, but also the confidence to stand up for myself and speak up for myself. I am slowly dropping the pounds and will keep listening to the recordings Karyn has sent me as I feel they are really helpful, I have eaten a desert after every meal for the majority of my life,but since working with Karyn I haven't felt the need to have anything after my meal. I am really pleased with the results. Thanks, Karyn. I will be back to see you if I have any other problems in the future.
Helen mitchell
2023-02-04
Verified
Excellent, professional and caring service from Karyn. Highly effective treatment like no other that I have tried before. Thanks you so much Karyn.
Verified
Karyn is wonderful and very easy to open up to. She made me feel at ease from the very start. The hypnotherapy has had such a positive impact on my health anxiety and chocolate addiction! My mental health has been the best it has in a very long time which I feel links to my sessions with Karyn and listening to the hypnotherapy sessions regularly. 100% recommend.
Verified
I initially went for a specialist need, which Karyn and I talked over. We agreed a plan and went for the 5 sessions (well worth it). The informal chat/counselling sets the scene for the hypnotherapy. Karyn is professional, caring, supportive and responsive. The trauma processing started after the first session and I continued the course as I really enjoyed the process and healing old issues.
Verified
Karyn is brilliant at what she does. I was struggling with confidence and lack of self esteem. She helped me deal my fears, with , hypnotherapy and talking my problems through. I felt totally safe and relaxed during my sessions with her. Karyn is a wonderful person inside and out, I would highly reccomend her.
kristian dinsley
2022-10-03
Verified
Hello she is truly a wonderful lady , and I would recommend this service to all I speak to for all kinds of stuff , I went for help with anger and fitness guilt and relationships, and I've lost loads of weight and started to control my guilt and anger, and my relationship with other people are coming on perfectly, I would give her a massive 10/10 easily, all round great and you get your money worth brilliant and a massive thank you . Kristian
Ritchie Ballard
2022-09-27
Verified
For many years I classed myself as a "fussy eater". If there was food put in front of me that I hadn't had before, I wouldn't have eaten it or if I had plucked up the courage to do so, I would have a gag reflex and just put the fork back down and may not eat again until the next morning. After one session with Karyn, my relationship with food had completely changed. I no longer have a fear of different food and I have discovered that I can pretty much eat anything. Thank you Karyn 😊
Verified
After months of private counselling I turned to Karyn as my last resort; I'm so glad I did. The pandemic had fuelled my health anxiety to the point of not wanting to venture out. Since having hypnotherapy with Karyn I'm able to do many of the things I love; meeting up with friends, dining out and generally being part of the world again. Thank you Karyn!
Verified
I went to Karyn because I have been struggling with anxiety on a daily basis for a few years. I decided to try a different approach through hypnotherapy.I'd heard positive feedback about hypnotherapy and decided to try it and it has been transformative.Karyn helped me gain a new perspective on my struggles and I now have a much more positive mindset and I have been told by family and close friends that i seem like a completely different person. I no longer wake up every day feeling anxious.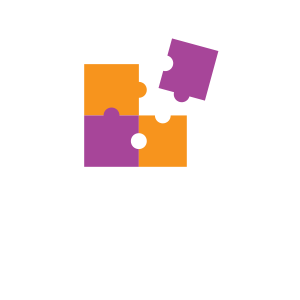 Why Hypnotherapy?
Because it really works When everything else has failed. Bold but true. Because more often than not Clients who reach out to me have exhausted all other options. They come to me as their last resort They see me as their very last hope Which always makes the change we achieve together extra special. I deliver advanced hypnotherapy using modern techniques that aim to help you uncover the source of the problem you wish to solve. So whether this is an unwanted habit, stubborn emotional difficulty or relationship issue the hypnotherapy that I offer aims to help you reach a quick, totally effective and lasting solution.
Feel Good From the Inside-Out
Many people who come to use my service do so quite sceptically or as a last resort after trying many other things. They often come desperately wanting to quit addictive habits like smoking or over eating. Habits that they know are damaging to their health and happiness.
They come struggling against debilitating fears and phobias that they know are stopping them from being and doing everything that they want in their lives. They come wanting to feel better; sleep better; to get the job promotion; feel good in their relationships and speak freely infront of anyone. And very often, after our time together they tell me quite frankly how amazed-even puzzled-they are at the speed and accuracy of the results that have been achieved. Almost as if there has been some kind of illusion taking place. And as much as I often share their joy and amazement I can re-assure my clients that their achievements are very real. I can also assure my clients that there is one central, guiding principle from which all of the work I do as a change facilitator flows.
"

And what is this guiding principle?

"
It is that each and every individual I work with already has all of the answers they need to solve all of the problems they wish to solve in their lives. It is as simple and powerful as that. And as a change facilitator I am simply helping individuals to reconnect with their own inner resourcefulness. Because when you relearn how to feel good from the inside-out anything becomes possible, doesn't it?